!— Globa site tag (gtag.js) - Google AdWords: 826025870 —> <!— Event snippet for clientvps offshore signup conversion page In your html page, add the snippet and call gtag_report_conversion when someone clicks on the chosen link or button. —>
Ecatel Warez VPS
Our Infrastructure is hosted in the state of the art Ecatel DataCenter, located in Amsterdam , connected to Internet backbone providers in The Netherlands and premium International links. All routes are advertised across multiple upstream bandwidth providers in order to achieve routing redundancy.
All our Ecatel VPS hosting packages come with Semi-Managed service where we will install softwares, modules or scripts for the client. We will handle hardware, operating system and basic configuration issues with your VPS server.
Ecatel VPS
Offshore Servers
DMCA ignored
Windows & Linux
Start from $30
SHOW PLANS
---
Why choose Ecatel?
Warez & Offshore Servers
Ecatel offers you dedicated servers in Amsterdam in a very reliable network monitored 24x7.
Ecatel Limited was founded in 2005
ROCK SOLID network!
Freedom of speech on the internet is our motto.
Support at your service 24/7 including worldwide holidays.
No contracts, all business on a monthly basis.
Privacy of our clients has priority.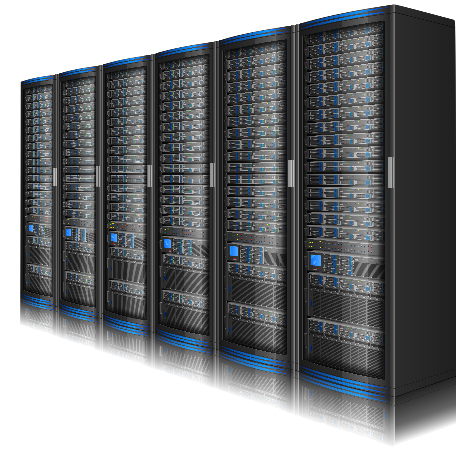 ---
Ecatel Warez VPS Features
24x7x365 Technical Support
All hosting plans are covered with 24x7x365 Phone Support, Live Chat Support and E-mail Support. This allows us to provide a much higher level of service with reduced wait times, regardless of what type of problem you're facing.
Full root access
All offshore VPS clients receive full root access to their virtual servers. This gives the user a wider variety of options.
---
Migration
If you need your website, or just files migrated to your new VPS with us, you can request this service with us through our ticket system
24x7x365 monitoring
A team of technicians monitor ClientVPS's infrastructure at all times. This is to minimize any unwanted activity on the network whilst solving new issues on the spot.